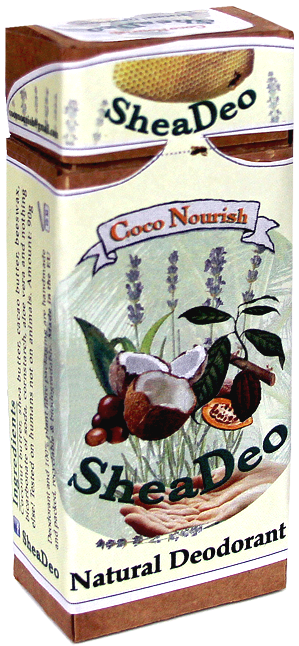 SheaDeo, Deodorant made with love, not with toxins
Medical studies show that women who aggressively shave and use antiperspirant had a diagnosis of breast cancer 22 years earlier than non-users, concluding that tiny shaving cuts allow for more penetration of the cancer-causing aluminum found in antiperspirants.
SheaDeo says: Understanding the dangers of antiperspirants containing aluminium we wanted to make an all-natural harmless deodorant that really works.
The result is CocoNourish SheaDeo!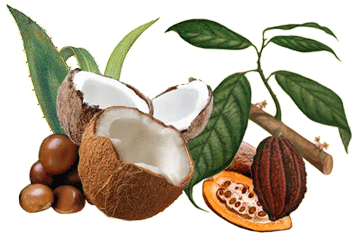 Natural ingredients:
Coconut butter, shea butter, cacao butter, beeswax, bicarbonate of soda, cornstarch, aloe vera and nothing else!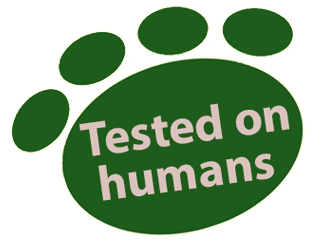 Tested on humans
Tested on humans not on animals. All ingredients are food-grade: have been used in cooking for centuries and have not caused any harm to anyone.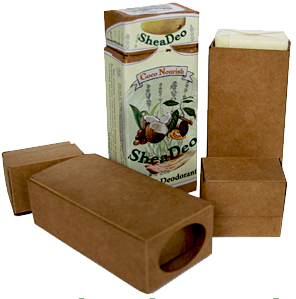 Handmade and packed
Deodorant and 100% plant fibre packaging are made and packed by hand, recyclable and biodegradable and we are as proud of the package as we are of the product itself.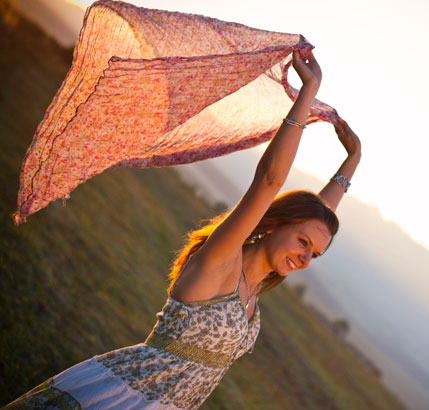 Testimonials
Finally a natural, nurturing deodorant that just works.
I have been using the Shea Deodorant for a year or more, and it is excellent. Very easy and convenient to use, and works extremely well. It is also great for travelling light because you can break off a small piece just enough for the trip. So I would highly recommend it to anyone.
Now I am officially odourless.
I sweat less and smell of nothing!
The deodorant also nurtures my skin while keeping me odourless.
I am hooked on your deodorant and will buy it till the day I die.
For anyone looking for a 100% natural deodorant that actually works, please try this amazing product! :)I've tried all...

Posted by Jassi Lovecat on Friday, 1 April 2016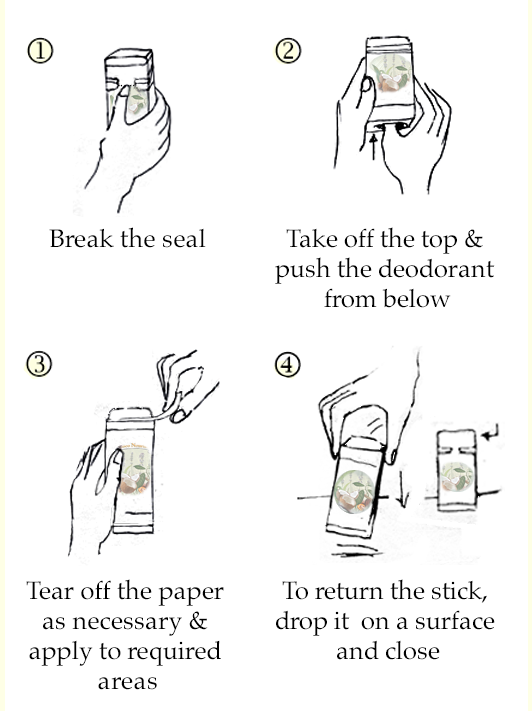 How To Use:
Do not remove protective wrapping paper.
When deodorant is soft break off a pea size amount and apply a thin layer to underarms.
When deodorant is harder, fold back some of the paper, push base of applicator stick up and apply straight from cardboard container.
SheaDeo is unfragranced and leaves no permanent marks on clothing.
Store below 25°C. Above 25°C product may soften, but its effectiveness remains unchanged. You may choose to transfer contents into a glass jar.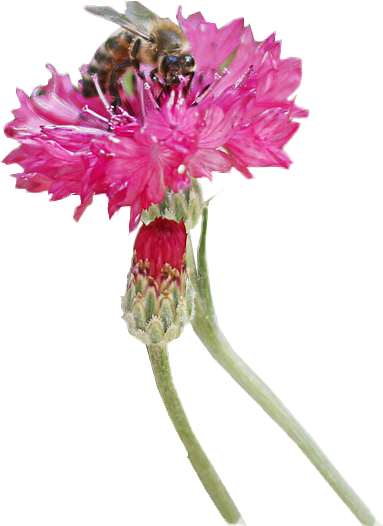 Contact
SheaDeo is produced by KEKSINTO based in Amsterdam
KvK: 65566556
Website: www.sheadeo.com
Email: info@sheadeo.com